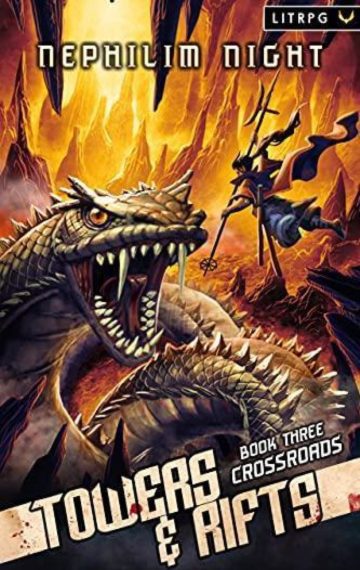 $4.99
Buy Now
Read A Sample
See The Reviews
See The Full Series
Available in:

Kindle, Kindle Unlimited, Print

Pages:

420

Published:

August 3, 2021
Gods don't take defeat lightly…
The game was something Viktor was starting to dread more and more. Things didn't go according to plan, people were swayed by a sweet promise of power and quickly changed allegiances, leaving his back open to attack.
Still, not everything was so bleak.
Taking the reins over one's future is the only way to survive in such a mad world, and no matter how much he thinks he can trust others, Viktor is proven wrong over and over again.
The gods don't play fair, not even his patron, and Viktor has to decide on how to move toward the final battle that is looming, As if treacherous aliens aren't enough, new forces invade Sylmar and the other major cities out in the real world. But when given the chance to turn a certain enemy into a possible ally, Viktor will accept almost any bargain to bolster his forces… for he can't do everything alone. Not anymore.
The Towers & Rifts series continues, filled with cultivation, measurable power progression, crunchy stats, loot, immortal gods, intriguing characters, and everything lovers of all progression fantasy, GameLit/LitRPG, xianxia, and xuanhuan expect.