Owner | Rhett C. Bruno
Rhett is a USA Today bestselling and Nebula-nominated hybrid author who has been writing Sci-Fi & Fantasy since before he can remember. On the editing side, he has collected works for numerous anthologies through Sci-Fi & Fantasy Bridge, and served as the lead editor of the bestselling Bridge Across the Stars Anthology. He also served for a period as a consulting editor for ASIM magazine and as a 34freelance editor on Upwork, and has earned a Certificate in Screenwriting / Storytelling from the New School in NYC.
Rhett is passionate about science fiction and its role in our fast-moving society. He wants stories that focus on characters but also present the kind of concepts that keep readers up at night, dreaming of potential futures.
---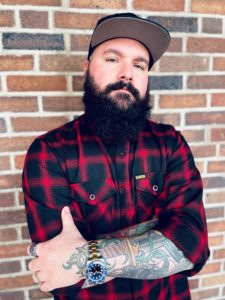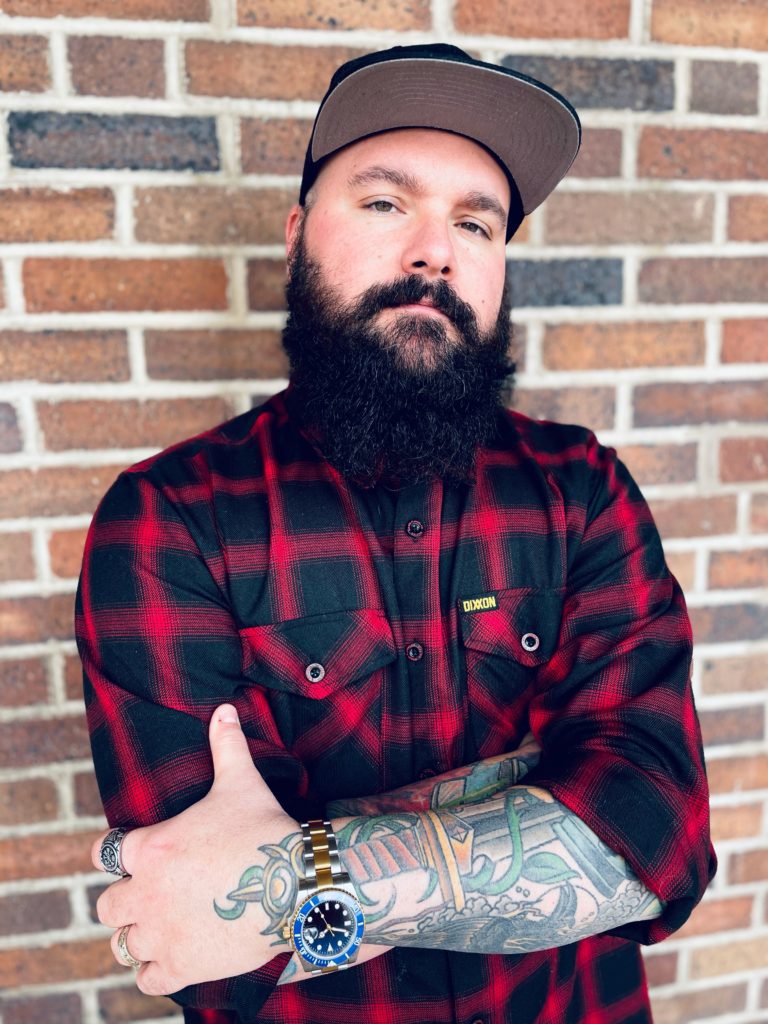 Owner | Steve Beaulieu
Steve is an IPPY award winning author (writing as Jaime Castle), editor, and producer. Before founding Aethon Books, he worked as a pastor and graphic artist. His work with numerous businesses and corporations serving as both a designer and creative director gives him an experienced eye at ensuring our covers and the books within are the best they can be.
Steve's love has always been Fantasy. There isn't an R.A. Salvatore book out there he hasn't read or listened to, and his obsession with audiobooks gives us a leg up at pairing our authors with the best narrators in the business.
He's an avid Dungeons and Dragons player, lover of all things superhero, father of two, and husband of one. Steve was also the lead singer/songwriter for the band Stonehigh for many years.
---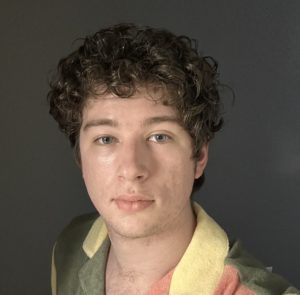 Creative Director (Aethon Comics Division) | AJ Nadir
AJ (a.k.a. Actus) is an Amazon bestselling fantasy author who has been writing and publishing since he was twelve. His current projects include My Best Friend is an Eldritch Horror, Gleam, and Return of the Runebound Professor. In addition to his writing work, AJ has flown multiple projects aboard the International Space Station and is currently pursuing his master's degree in electrical engineering. Actus is also passionate about webcomics and all things progression fantasy.
---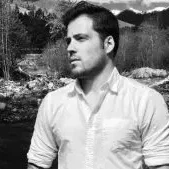 Acquisitions Editor (Post Apocalyptic) | Nicholas Sansbury Smith
Nicholas is the New York Times and USA Today bestselling author of the Hell Divers series, the Orbs series, the Trackers series, the Extinction Cycle series, the Sons of War series, and the E-Day series.
He worked for Iowa Homeland Security and Emergency Management in disaster mitigation before switching careers to focus on storytelling. When he isn't writing or daydreaming about the apocalypse, he enjoys running, biking, spending time with his family, and traveling the world. He is an Ironman triathlete and lives in Iowa with his wife and daughter, their dogs, and a house full of books.
---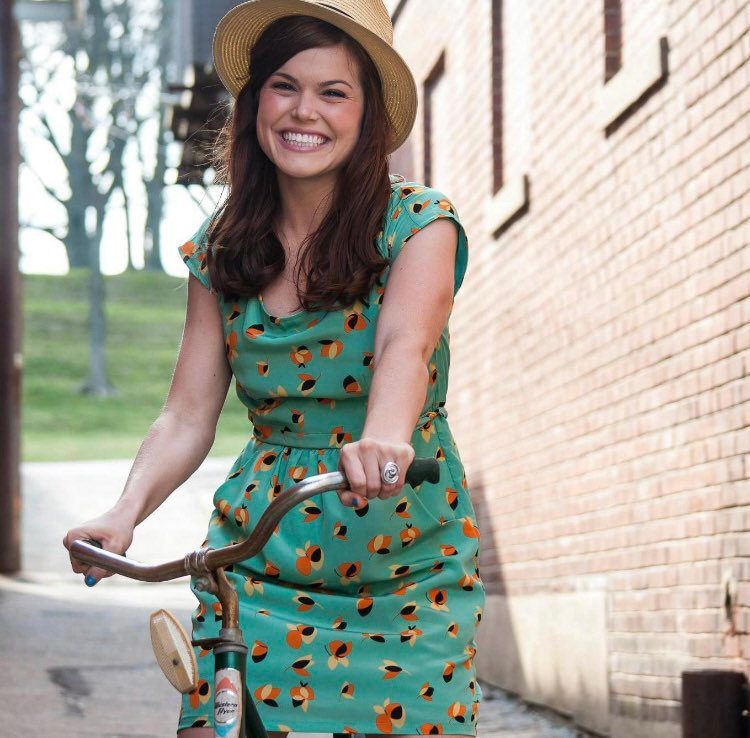 Executive Assistant | Lauren Carruol
Lauren has had a passion for reading and writing since before she can remember, starting with 'Skippy and Wally' stories from her father, a native New Zealander. Growing up in New Zealand sparked her curiosity for traveling and adventure, and that is how she spends most of her time. She received a Bachelors in English from Truman State University and a Masters in English Education from the University of Missouri-Saint Louis. She has worked for the Fulbright Association, Global Experiences, and Teach for America. Currently, she resides in Delaware with her husband and son, taking them on adventures and passing down her father's fantastical stories.
---
Editor | Stéphanie Sauvinet
Stéphanie wanted to be an archaeologist for a long time just so she could find the Stargate but settled for the endless possibilities of the SF/F genres. Stephanie writes adult and young-adult science-fiction that explores the future of technology and its consequences on humanity. She is an experienced slush reader for Lightspeed Magazine.
---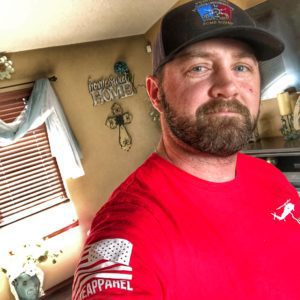 Operations Manager | Josh Hayes
Josh is a retired police officer and the Dragon Award Finalist of the Valor trilogy as well as Stryker's War (Galaxy's Edge), the Terra Nova Chronicles w/ Richard Fox, Tranquility, and his upcoming series, Weaponized.
His experiences in both his military life and police life have given him unique glimpses into the lives of people around him and it shows through in the characters he creates. 
---
Consulting Editor | Kalene Williams
Kalene became a writer at ten years old and writing has been an important part of her life ever since. By the time she was twelve, she'd created the nascent universe eventually called Krunthi.
You can see Kalene Williams Thursday nights on the popular Keystroke Medium show, The Writer's Journey, where she discusses all things writing and editing. She's a partner at No Safe Words, LLC, Editing and Author Services.