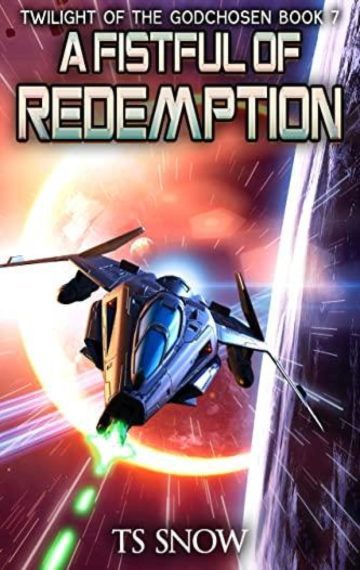 $4.99
Buy Now
See The Full Series
Available in:

Kindle, Kindle Unlimited, Print

Pages:

596

Published:

April 19, 2022
After the loss of his wife, children, and home, Miles Sheffield sees the position as Chief Researcher at the TerraFormation colony on Élysée as a new start in life.

Still mourning the deaths of his wife and two eldest sons, newly-abdicated margrave Aric kan Ingan views becoming head of Security on the planetoid a final attempt at closure.

Neither counted on being the only men in a colony of fifty-three women, or of becoming embroiled in an intergalactic divorce and kidnapping case…much less being enthralled by the mysterious lure of Élysée's itself.

Two men seek redemption for real and imagined sins, while a jungle sends its eerie messages—a whispered word, the scent of a dead woman's perfume—intruding into their psyches, offering metaphysical rebirth and a final chance for happiness…

…if a threat from Terra doesn't destroy everything they may regain.

Grab Book 7 in the Twilight of the Godchosen Series today! Scheming, intrigue, war … If you liked the characters from Firefly, with the passion and planetary intrigue of Pandora, and the action from The Tomorrow War, try Twilight of the GodChosen.