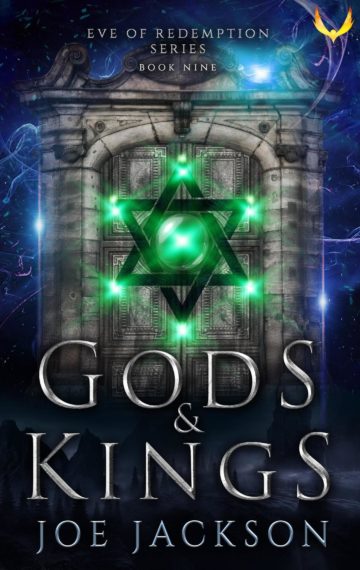 $2.99
Buy Now
Read A Sample
See The Reviews
See The Full Series
Available in:

Kindle, Kindle Unlimited, Print

Pages:

486

Published:

July 12, 2020
War has erupted on three worlds. A hero king lies in chains in a demon-controlled realm. Kari and her allies are beset on all sides, both at home and in their enemies' lands.
All is not lost, however, for the keys to the ancient Temple of Archons have been gathered and Salvation's Dawn stands at the fore. At last, the Temple will be opened, the intentions of the gods made clear. The hope of all mankind rests upon this event, and the forces of Light stand to open the Temple before the demon kings become aware. If they can do this, they may finally gain the advantage they have long sought over their nemeses.
But all is not so simple. King Kalamaris Talvorus must still be rescued from Mehr'Durillia, and Kari must coordinate her efforts with those of Citaria's sister worlds. Every success only adds another layer of defense to Mehr'Durillia, further reinforcing the iron grip of the Overking. It will take every ally, every soldier, every man and woman willing to stand up and fight to bring victory and freedom to the world of demons.
The Redemption is at hand…