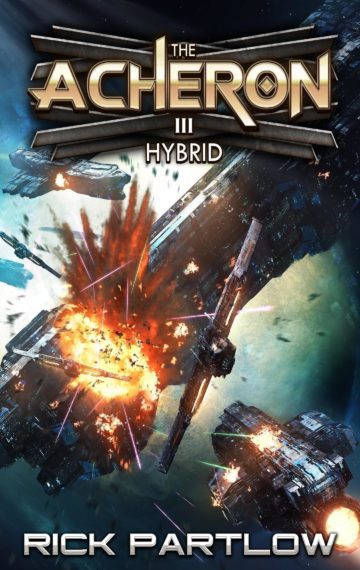 $3.99
Buy Now
Read A Sample
See The Reviews
See The Full Series
Available in:

Kindle, Kindle Unlimited, Print

Pages:

250

Published:

November 24, 2020
Sandi Hollande and Ash Carpenter are outlaws for hire.
After they managed to rescue an innocent hostage from the clutches of two rival criminal cartels, they've gained a reputation, both with families who want to retrieve lost loved ones from places the authorities can't go…and with Fleet Intelligence.
Sandi, Ash and their friends the cyborg mercenary Korri Fontenot and the Tahni exile Kan-Ten are commissioned by an Intelligence agent to retrieve information from a cartel spy that could lead to the location of the Fleet cruiser Metaurus, thought lost in the war with the Tahni. A cartel ship has spotted it drifting through a distant system, far at the edge of occupied space, and Sandi and Ash are the only ones who can be trusted to investigate without throwing up red flags for the wrong people to see.
But the Metaurus isn't just a mystery…it's a graveyard, its crew slaughtered. And the thing that did it isn't human…and it isn't dead.
Join the crew of the privateer Acheron for their next thrilling adventure!