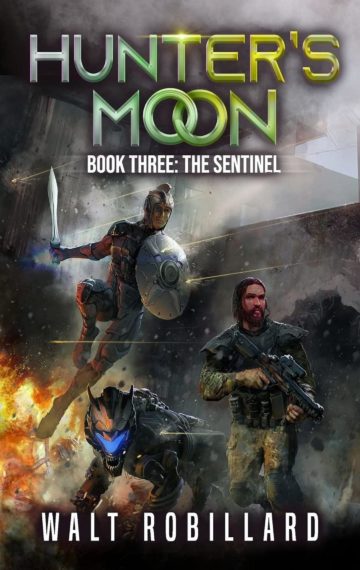 $3.99
Buy Now
Read A Sample
See The Reviews
See The Full Series
Available in:

Kindle, Kindle Unlimited, Print

Pages:

480

Published:

August 17, 2021
In the deepest dark, even a single spark can ignite the fires of hope.
As old age creeps at the edges of his life, Papa Marco drudges one day into the next until a single shout rekindles memories of who and what he is. Hidden by his shaggy gray mane, a forgotten strength remembered becomes the kindling that will set the Frontier ablaze on a path to war.
With each battlefield win, the leader Marco once was becomes the signal fire to rally scattered colonial forces in a push to reclaim their freedom. Rising out of the ashes of the Exodus Wars, their enemy will stop at nothing to silence their victory cries in the cold dark void. Can the Marshals, Lancers, and cartels forge an alliance against a greater threat while chasing an answer to the question at the center of their struggle?
Where is the Mongrel, Orin Lashra?
Strap in beside the crew of the Baby Doll as they hunt between the battles to satisfy their thirst for vengeance and prove once and for all that family isn't just something you're born into; it's something you build.
Fans of Firefly, The Clone Wars, and Dark Matter will be at home in this blend of military science fiction and hard core space opera!