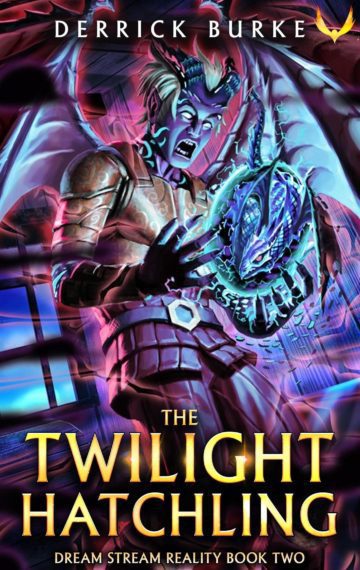 $4.99
Buy Now
Read A Sample
See The Reviews
See The Full Series
Available in:

Kindle, Kindle Unlimited, Print

Pages:

270

Published:

December 1, 2020
Game life is good… when nobody is bothering you.
With Donald and his friends having moved into the all-expenses-paid, plush suite within the DSR Corporation's headquarters along with several other beta testers, their lives have certainly taken a turn for the better.
Well, except for Donald's love life. It turns out his girlfriend Rosie has been cheating on him while also playing without him and behind his back. Double ouch. If that wasn't bad enough, an old flame of his is he turned down when reunited is now taking potshots at him at every opportunity. At least he has his friends to help him through it.
Having a barrel full of laughs while playing games with your friends is a surefire way to get over a girl, right?
Speaking of, who knew becoming the Duke of Everhein would provide such lucrative bonuses and quests so early on in the game? Since Donald decided to save the kobolds instead of killing them, he is one step closer to clearing out the Glade of the various inhabiting clans. The question is, will any other encounter go as smoothly, or will there be some hiccups along the way?
There is some good news though. Once Donald and his friends have all named their new AI's, they will be able to summon them into the realm of Orbis as familiars. There's a catch, however. They have no idea what the creatures will be.
Grab Book 2 in this funny and exciting new LitRPG series. It's perfect for fans of Ryan Rimmel, Dakota Krout, and Vasily Mahanenko.