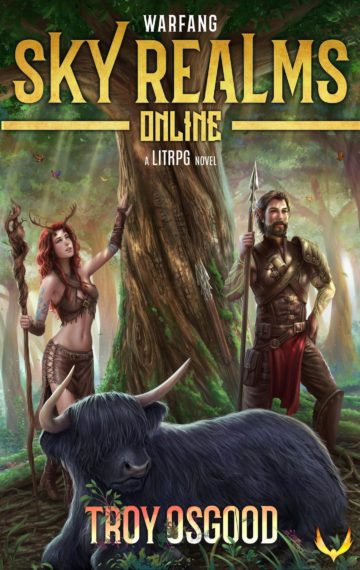 $4.99
Buy Now
Read A Sample
See The Reviews
See The Full Series
Narrator:

Pavi Proczko

Available in:

Kindle, Kindle Unlimited, Audiobook, Print

Pages:

570

Duration:

15 hours and 52 minutes

Published:

February 23, 2021
Hall's village of Skara Brae is finally becoming a true home. But the growing community isn't without dangers…
Between raiding Red Caps and dives into the local dungeon, danger seems to lurk around every corner. Adventure. It makes Hall wonder if he should remain as Lord of Skara Brae. The excitement of life in the wild calls to him, but so do his responsibilities.
Both duty and adventure collide when members of the Greencloak Rangers, Hall's favorite faction from the original game, arrive in Skara Brae seeking Leigh's help in her role as Druid Custodian. The Northern Territories of Edin are being overrun by corruption and demons. The Greencloak Rangers' traditional enemies have seemingly aligned with demons. Hall fears this means the Desmarik Republic has started their invasion plans. But why Edin?
With Leigh and the Breakridge Irregulars, Hall journeys north to confront the growing Desmarik menace. Some of his questions will be answered, but more will be asked. Why is Hall encountering signs of Bastion The Sage everywhere? What role does the Sage play in the events around Hall?
Find out in the 5th installment of the Sky Realms Online LitRPG Saga!