We're so excited to announce that we've signed two prolific LitRPG authors!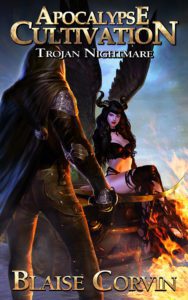 The first is the Amazon and Audible bestselling author of Delvers LLC, Blaise Corvin. He has signed with Aethon for a new 4-Book Series called Apocalypse Cultivation. Book 1 is due out in late 2021 or 2022.
About the series: The story follows the life of an adventurer named Jake in a setting similar to Shadowrun, where technology still exists, but so does magic. A tragic event called Violet Rain led to billions of deaths, civilization collapsing, and monsters roaming the planet. The danger of myths, legends, monsters, and portals to other worlds appearing on Earth has resulted in a surge of magical understanding and technological advancement.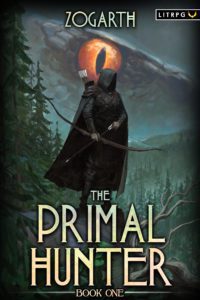 The second is an Author who goes by Zogarth, who has been making waves with his web serial Primal Hunter. Already gaining massive popularity on sites like Royal Road and Patreon, Aethon will be revising and editing the series into book format, to be released in 2022.
About the series: On just another normal Monday, the world changed. The universe reached a threshold humanity didn't even know existed, and it was time to finally be integrated into the vast multiverse. A world where power is the only thing that one can truly rely on. Jake, a seemingly average office worker, finds himself thrust into this new world—into a tutorial filled with dangers and opportunities. This new setting should breed fear and concern, but Jake instead finds himself thriving.