We are thrilled to announce that we've signed a very special project, a web serial called RE: TRAILER TRASH, by FortySixtyFour. This story about a woman who accidentally finds her mind back in her thirteen year old body is beloved, with millions of views online and hopefull many more to come.
A new and improved version, completely revised and with exclusive additional content, will be coming to all eBook retailers, Print, and Audible later this year, Get your eyes and ears ready!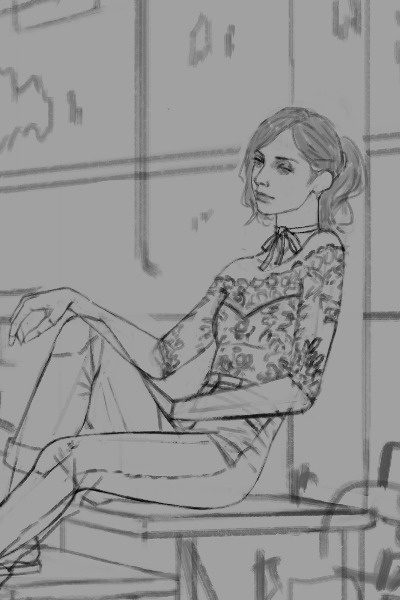 About RE: TRAILER TRASH
In the year 2045, an MRI mishap transmits Tabitha Moore's mind back into her body in the past. Now it's 1998, she's thirteen years old, and she has to confront her long, miserable lifetime of failures—and once again being trailer trash—all over again.
…Or, does she?