It brings us great pleasure to announce that we have signed DK Holmberg to a 3-Book deal to write an Epic Progression Fantasy series Tentatively titled "WEIGHT OF MAGIC!"
It's the story about a young man with middling magical ability who has been told he needs to stop training and find real (nonmagical) work. But when war comes to his town, everything is upended. He learned he has a magical restriction placed upon him that he never knew about and must learn to circumvent that restriction.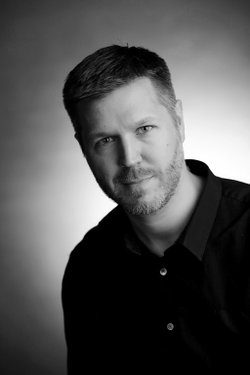 D.K. Holmberg is a prolific and multi-bestselling author of many series including The Lost Prophecy, The Cloud Warrior Saga, The Dark Ability, The Teralin Sword, and The Lost Garden. You can find out more about him on his website. He has two kids, two cats, a dog who loves to chase the deer family who lives in his yard, and not nearly enough free time.