You may know him from the hit The Good Guys series, and we are excited to announce that we have signed Eric Ugland to a 3-Book deal to write a series for Aethon Books tentatively titled "MUSTER OF PUPPETS".
Muster of Puppets is a Fantasy Tower Climber LitRPG where an unlucky Texan must escape a mad wizard… but he's been turned into a fuzzy puppet.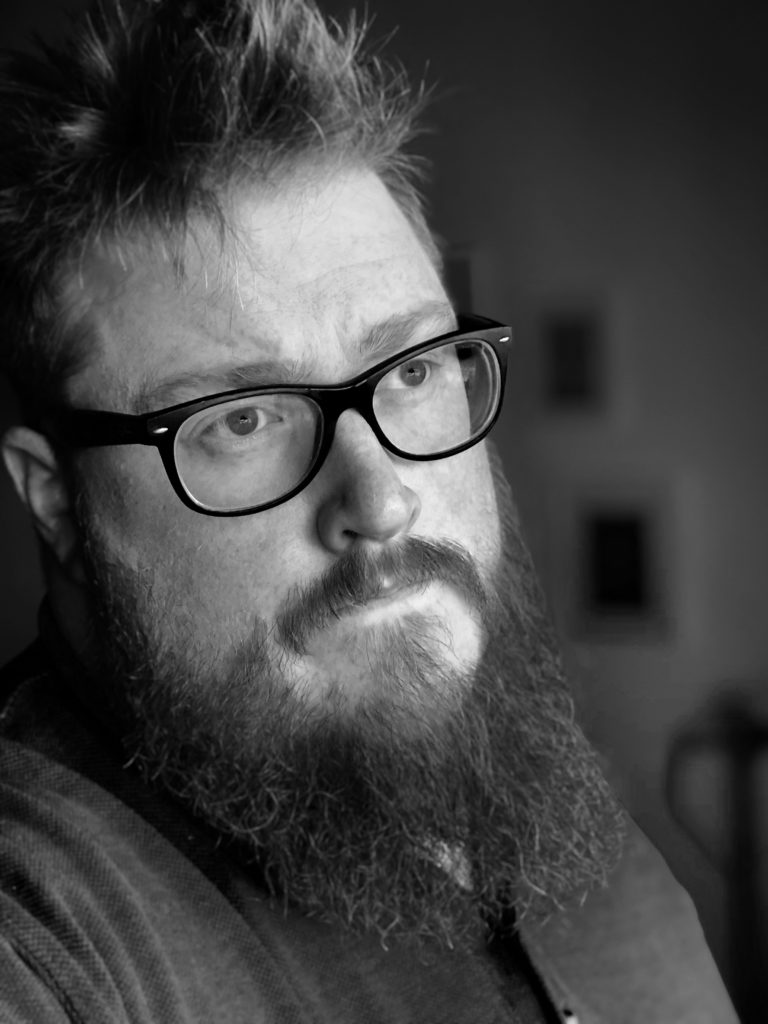 Eric Ugland ran away from Seattle to join the circus. And then he came to his senses, and moved to Manhattan. Now he's a novelist in Los Angeles. Don't worry, it doesn't make sense to him either.