As part of their new webcomic slate, Aethon Books has partnered with WEBTOON, the world's largest digital comics platform, to adapt two popular titles from our catalogue into WEBTOON Originals (as reported by Yahoo). This will give fans a new way to enjoy these stories in a serialized webcomic format.
We are absolutely thrilled to be a part of the WEBTOON family and a bright future in story telling. So, without further ado, here are the titles you will see coming to WEBTOON, with hopefully more to come in the future!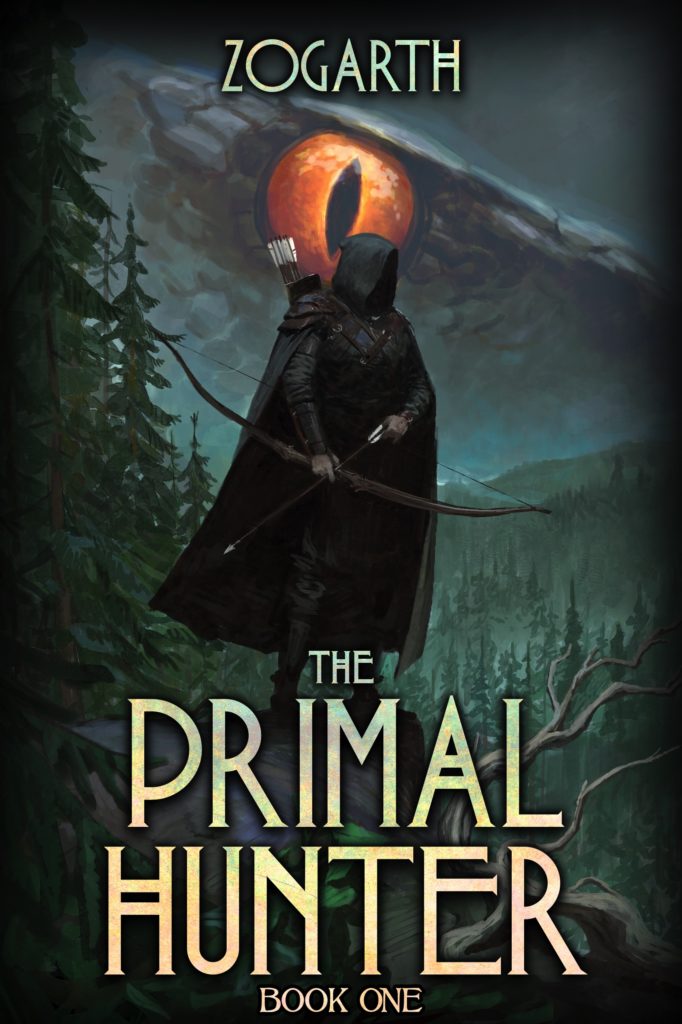 The Primal Hunter by Zogarth – This action-fantasy LitRPG series is an Amazon Top Charts bestseller with millions of views as a webserial, which follows Jake and a group of co-workers taken from their average office and transported to the dangerous Multiverse. Unlike his faltering colleagues around him, Jake finds himself thriving.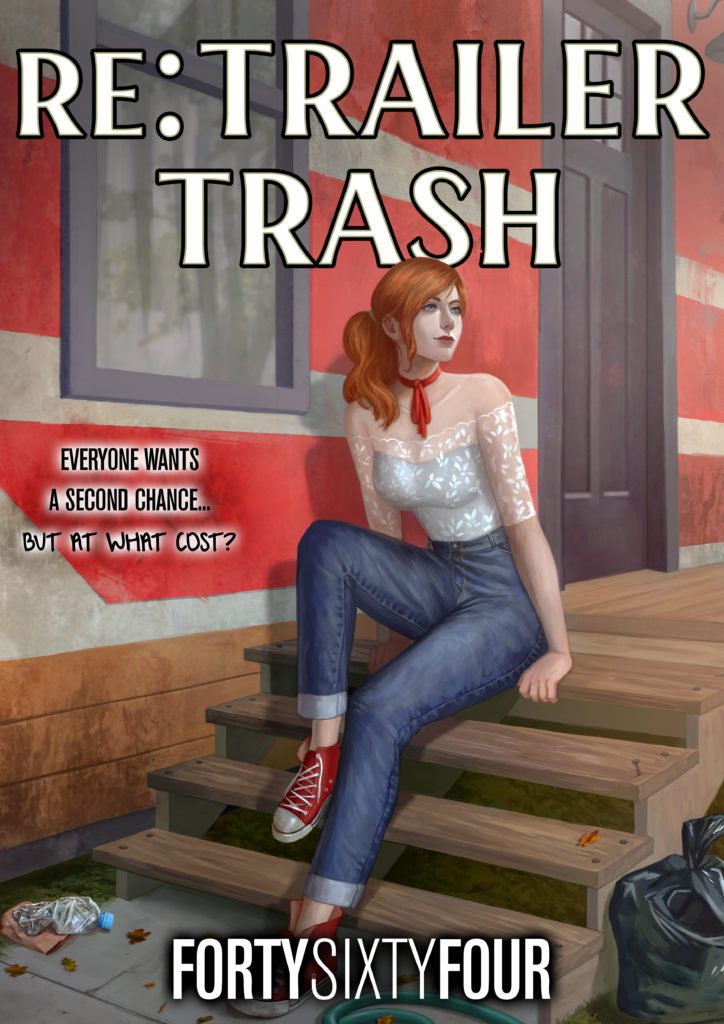 RE: Trailer Trash by FortySixtyFour – In this hit web-serial turned novel, Tabitha Moore's 2045 mind is transmitted back into the body of her younger self. Now it's 1998, she's thirteen years old, and she has to confront her long, miserable lifetime of failures—and once again being trailer trash—all over again.
---
About WEBTOON
WEBTOON is the world's largest digital comics platform, home to some of the biggest artists, IP, and fandoms in comics. As the global leader and pioneer of the mobile webcomic format, WEBTOON has revolutionized the comics industry for comic fans and creators. Today, a diverse new generation of international comic artists have found a home on WEBTOON, where the company's storytelling technology allows anyone to become a creator and build a global audience for their stories.
With a massive catalog of incredible digital comics from rising stars on WEBTOON CANVAS, and a growing roster of superstar WEBTOON Originals creators, there's something for every type of comic fan on WEBTOON. With an average of 89+ million monthly active users, and WEBTOON adaptations on Netflix, HBO Max, and other screens around the world, WEBTOON's passionate fandoms are the new face of pop culture. The company has worked with DC Comics, Marvel Entertainment, HYBE, and many more of the world's biggest entertainment brands.
The WEBTOON app is free to download on Android and iOS devices.