We are thrilled to announce that we have signed Richard Fox to a 3-Book deal. The tentatively titled "SOLDIER AWAKENS," follows the story of a soldier who gets gravely injured and is thought to be brain dead. What remains of him—his body—is "cyborged," and an operating system is uploaded to his brain. 
During testing, he awakens, and is put in charge of a revenant platoon tasked to help win WWIII.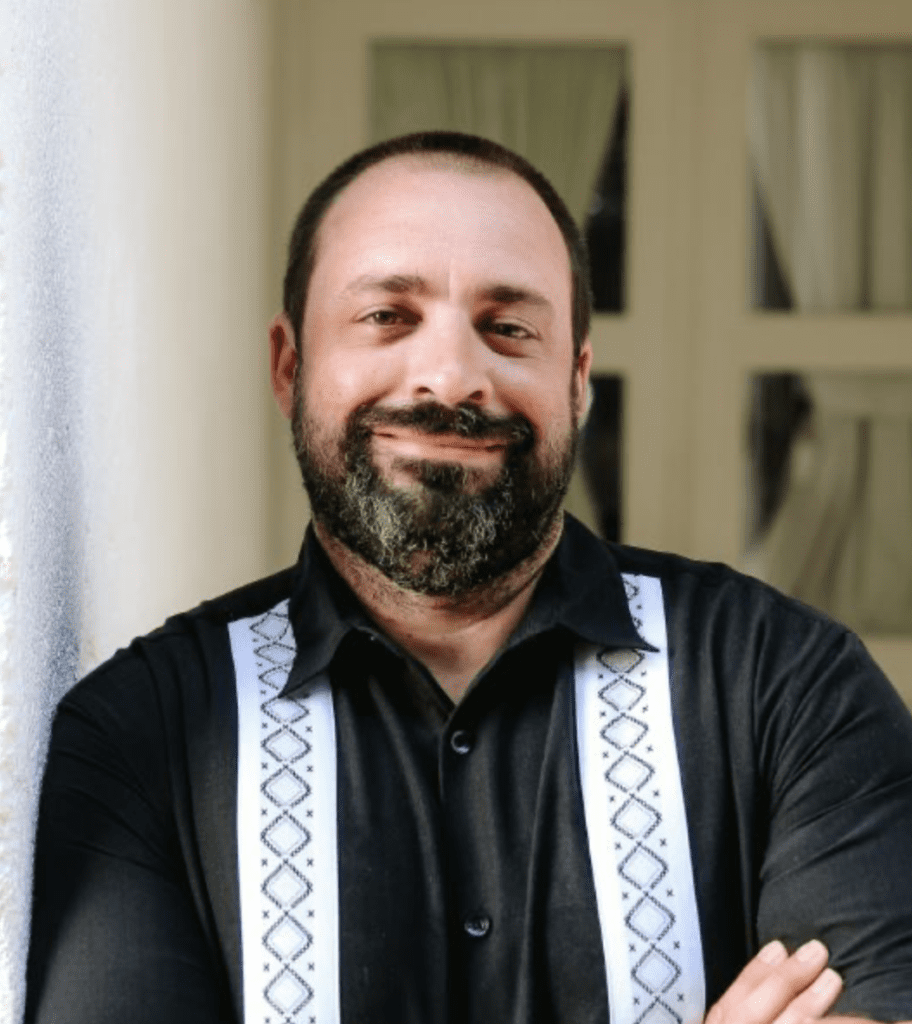 ---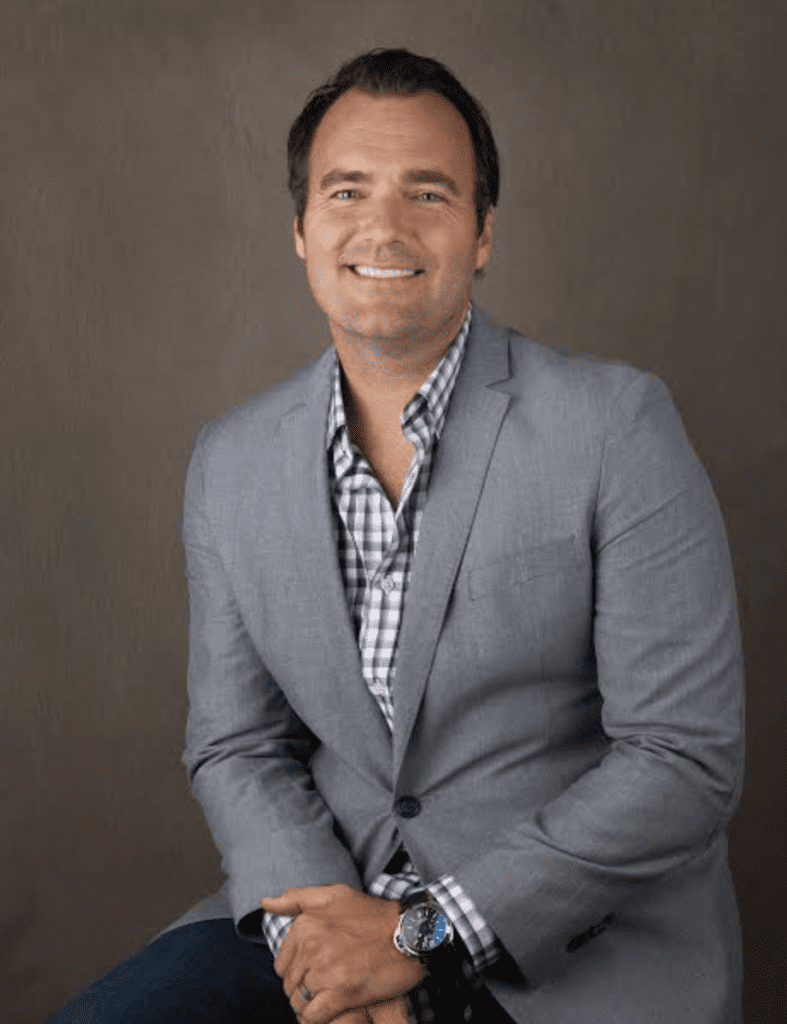 We are equally excited to announce a 3-book deal with G. Michael Hopf. The soon to be named Post Apocalyptic series will please readers of The New World series.

G. Michael Hopf is a USA Today bestselling author of over forty books, including the international bestselling post-apocalyptic series, THE NEW WORLD. He is a prominent name in the post-apocalyptic, western and paranormal genres. To date he has sold well over one million copies of his books worldwide with many being translated into German, French and Spanish.

Hopf is a proud veteran of the United States Marine Corps.