He's a guy who writes books, probably in his underwear.
These things are (maybe?) profoundly related.
MOST YEARS, RHETT C. Bruno sells about a dozen crappy books like The Circuit, or The Roach. Who names a book The Roach, seriously? Last year, he might have sold twenty. For a guy who can barely put ten words together to form a sentence, this is huge. By Rhett's estimation, he can generally afford to eat ramen three times a day. I came into the Aethon offices ready to throw shade. How does he do it? Is Rhett C. Bruno even a good writer?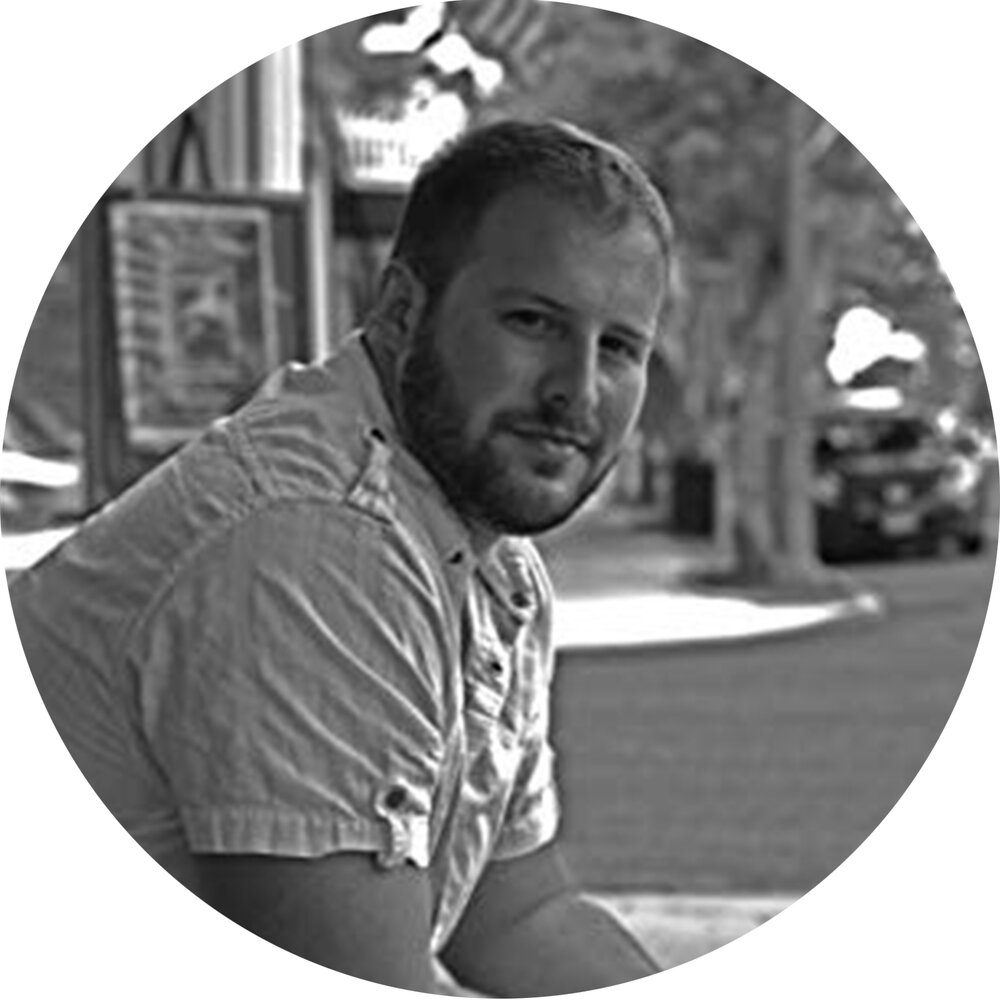 On the one hand, who cares? (By the way, that's a question. It requires a question mark.) Rhett has ones of fans all over his house; it doesn't matter that some loser who calls himself a friend and business partner wishes he'd never heard of him. On the other, the opinion seems to be widely agreed with. As far as I can tell, Rhett Bruno's biggest hit, "The Black Badge", was probably not even written by him. Remember, there's another guy's name on it: Jaime Castle.
Which makes sense. Why wouldn't someone who stole his name from a Lannister, added some generic fantasy type surname and called it a day be a better author than someone whose name we aren't even supposed to talk about. (We don't talk about Bruno… no, no.)
Maybe it's because he owns one of the world's most successful Science Fiction and Fantasy publishers in the world. Maybe he made a deal with a demon he found under the overpass where he probably lives. He's a weirdo.
I tried to get an interview with Rhett, but he answered the phone and quickly said, "Hold up, the ramen is almost done." Forty-two minutes later, when he still hadn't come back, I gave up. It's kind of funny to talk about, until it isn't. Does he have a problem? An addiction the world should know about?
He grew up on Long Island. A New Yorker. Guuuck. His parents have a loving relationship, a former lawyer and a school teacher. Lame. Depressing, really. What about the hardship? What about the struggle? How could anyone who lived a normal life as an architect before founding the publisher responsible for such hits as Defiance of the Fall and Drop Trooper possibly matter any less?
IT'S NOT THAT Rhett C. Bruno can't write.
Wait, maybe it is.
I mean, have you tried reading The Children of Titan, or… guuuhhh, Vicarious? Or maybe listened to it, narrated by Wil Wheaton and Katherine McNamara? I doubt it. Who would? Or maybe the Buried Goddess Saga. Over 1 million words, 100 listening hours on Audible, narrated by Hall of Famer Luke Daniels—actually, that one was written with (or by?) Jaime Castle, too. It's pretty good.
I guess, bottom line. Who cares about Rhett C. Bruno?
Answer: I do. He's a tremendous author and friend, and I'm absolutely thrilled to run Aethon Books with him.
— Steve Beaulieu (AKA Jaime Castle)
---
This article was written as satire in direct response to one of the most vile hit pieces we've seen to date wherein the author slanders fantasy legend Brandon Sanderson, citing his Mormon faith as the only reason "the weirdo" is successful.
I hesitate to even share a link, but do so only as a way to encourage our friends and readers to email the Wired editor. Make your voice heard. This heinous article should have never made it to "print."
Bombard them with your thoughts: mail@wired.com