2023 has been busy so far, but that doesn't mean we're stopping! It brings us great pleasure to announce the signing of two Military Sci-Fi bestsellers to our ranks!
Anthony J Melchiorri, best known for his bestselling Tide Series, will be writing the SUNKEN SPACESHIP SERIES, where ex-Army paratrooper Griffin "Fin" Brooks makes a new life for himself as a budding marine biologist studying life under the sea. But he never expects to be fighting for his life among the stars…
Kevin Ikenberry, best known for the Omega War, draws on his experience as an Armor officer for his new trilogy, THE BUZZER WAR, which follows an experienced junior infantry officer forced to cross-train into a revitalized armored force of the future to fight an unrelenting insectoid race humanity has named "the Buzzers." United Earth must come together and keep the Buzzers from annihilating peaceful colonies as humanity finds its place among the stars.
---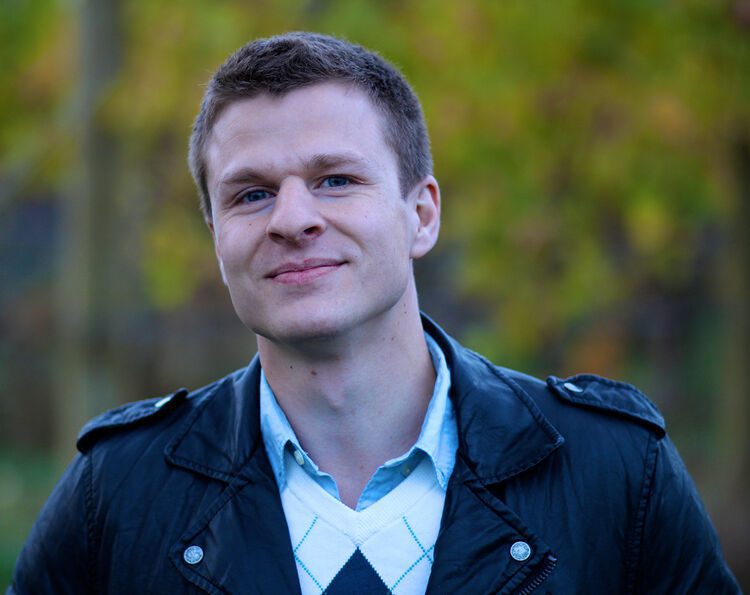 About Anthony J. Melchiorri
Anthony J. Melchiorri grew up in a central Illinois town called Normal. Since then he has done his best to venture beyond the normal. He has eaten tarantulas in Cambodia, rode horses with gauchos in the Andes Mountains, explored abandoned KGB prisons in Estonia, and meditated in ancient temples with Buddhist monks in Japan and Thailand.
Many of Anthony's books are inspired by a mixture of his travels and his background as a research scientist. While he earned a BA in English at the University of Iowa, he also completed a BSE in Biomedical Engineering. His career led him to the University of Maryland. There he graduated with a PhD in Bioengineering before running a research laboratory that specializes in 3D printing artificial organs and tissues. He has developed materials to 3D print blood vessels and cartilage, invented devices to extract bone samples from patients, and created cellular therapies to help heal wounds.
Anthony currently calls Houston, Texas home with his wife and an untamable, growing collection of books.
---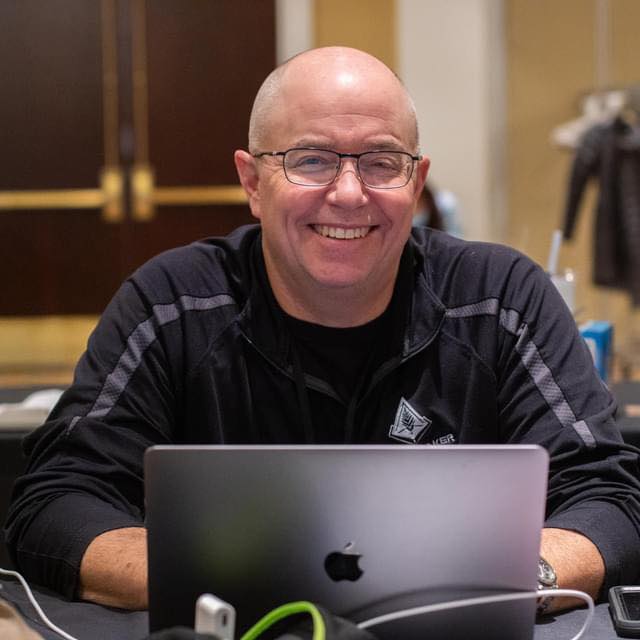 About Kevin Ikenberry
Kevin Ikenberry is a life-long space geek and retired Army officer. As an adult, he managed the U.S. Space Camp program and served in space operations before Space Force was a thing.
He's an international bestselling science fiction author and renowned writing instructor which is pretty cool because he never imagined being either one of those – he still wants to be an astronaut. Kevin's debut novel, Sleeper Protocol, was hailed by Publishers Weekly as "an emotionally powerful debut."
His over twenty novels science fiction novels include The Crossing, Vendetta Protocol,
Eminence Protocol, Runs In The Family, Peacemaker, Honor The Threat, Stand or Fall,
Fields of Fire, and Harbinger. Kevin is an Active Member of the International Association of Science Fiction and Fantasy Authors, International Thriller Writers, and SIGMA – the science fiction think tank. Kevin continues to work with space every day and lives in Colorado with his family.