It gives us immense pleasure to announce that we have signed Hugo-Award Winning author Harry Turtledove to publish his epic fantasy novel, CITY IN CHAINS.
It's an epic fantasy novel set in a city that is reminiscent of occupied Paris in World War II, capturing the desperate mood of trapped people and their use of magic to try to make life tolerable among occupation by a Gestapo-like force. The protagonist must make the terrible choice between collaboration with the occupiers, or probable execution. As battle-dragons roar through the air and resistance fighters plant destructive magical spells, the war ends in a climactic battle, and the collaborators face an uncertain future.
We expect to release City in Chains in mid-to-late 2024 and can't wait for readers to experience this master storyteller!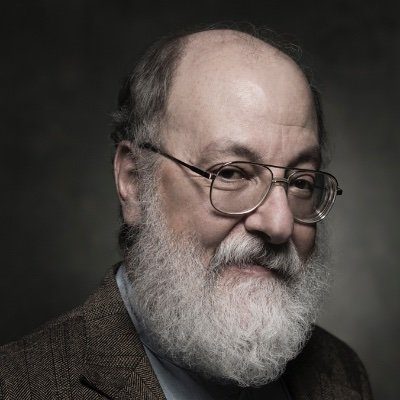 Harry Turtledove is an award-winning novelist, who has produced a sizeable number of works in several genres including alternate history, historical fiction, fantasy and science fiction.
He attended UCLA, where he received a Ph.D. in Byzantine history in 1977.
Turtledove has been dubbed "The Master of Alternate History". Within this genre he is known both for creating original scenarios: such as survival of the Byzantine Empire; an alien invasion in the middle of the World War II; and for giving a fresh and original treatment to themes previously dealt with by other authors, such as the victory of the South in the American Civil War; and of Nazi Germany in the Second World War.
His novels have been credited with bringing alternate history into the mainstream. His style of alternate history has a strong military theme.