We are very excited to announce that we have signed Marc Alan Edelheit to write a 3-Book Epic Fantasy Series called THE CLAIMED REALM!
You may know Marc from his bestselling and award-winning Stiger's Tigers Series or The Karus Saga. Now, he's creating a new gritty, military fantasy series set in a brand new universe. In the shadow of a decade-long, failed holy war and crusade, The Claimed Realm Series dives deep into the battle-weary heart of Alaric, a noble of the Kingdom of Kavahn. He left home inexperienced and fresh faced and returned a man, a hardened veteran and leader of men.
This series promises a rollercoaster of emotions, intrigue, and epic fights, as is standard in an Edelheit product. "As a veteran, Marc's writing always sucked me in with its authenticity," says Aethon Editor Josh Hayes. "I've been dying to work with him for years and can't wait to get going!"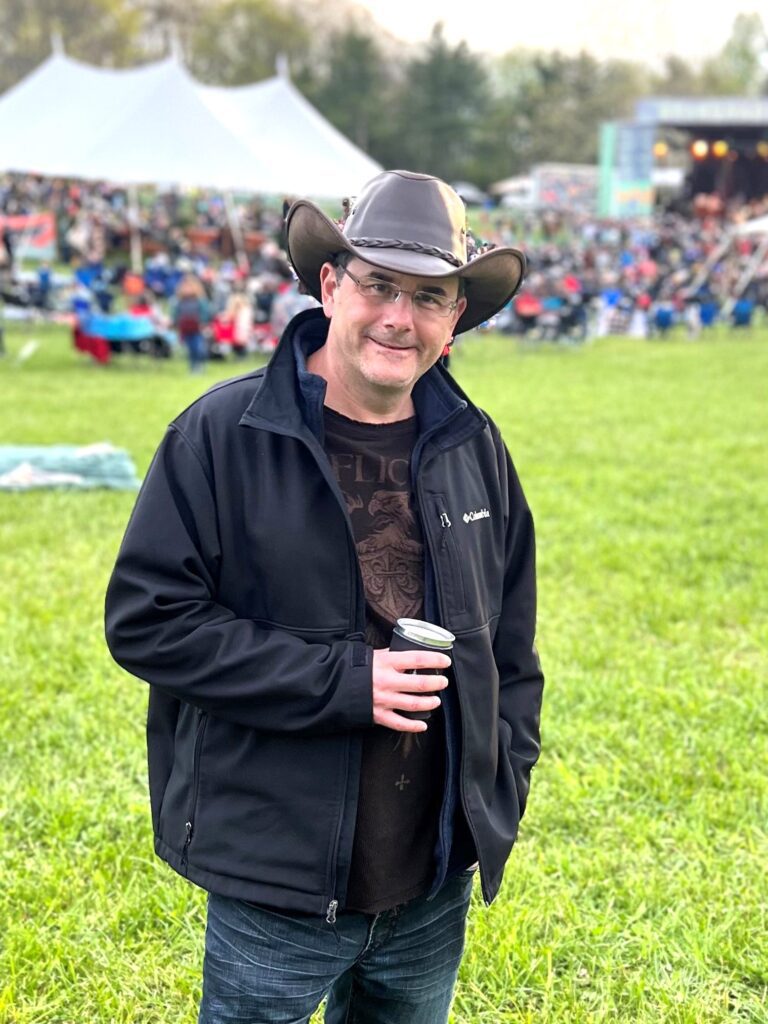 Bestselling fantasy and sci-fi author, Marc Alan Edelheit, has captivated millions with his series. From his earliest days, Marc has always been fascinated by the worlds of fantasy and science fiction.
In 2015, he took a leap of faith, sharing his vision with the world by publishing his debut fantasy novel. It was a choice that launched his career, culminating in him becoming a USA Today and Amazon bestselling author. Marc's passion for history and military seeps into his works, lending an air of authenticity and realism to his fantasy and sci-fi tales earning him multiple awards and recognition.