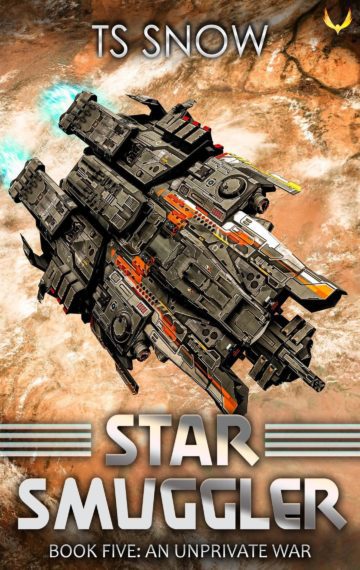 $3.99
Buy Now
Read A Sample
See The Reviews
See The Full Series
Available in:

Kindle, Kindle Unlimited, Print

Pages:

446

Published:

November 3, 2020
Terra is at war…again…
…but the aggressively militant Severani have made two mistakes.
Number One: They attacked the Federation, a planet never defeated…so far.
In an audacious assault on Earth making Pearl Harbor look like a panty raid, the Federation's navy is nearly obliterated.
Within days, an emissary comes to Felida, asking for ah'en Singh Shipping's darters to replace its nearly destroyed fleet.
Sinbad's answer? An emphatic "No," plus a few unprintable epithets.
Then, the Severani make Mistake Number Two.
They invade Felida, and among the casualties is a certain Pride Chief's beloved wife.
The would-be conquerors are about to discover there's nothing as dangerous as a Felidan who's lost his mate…especially if his name is Sinbad sh'en Singh.