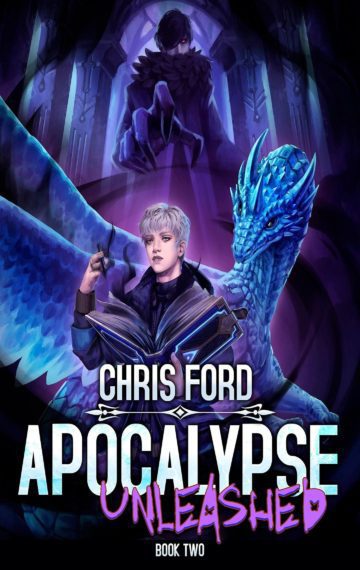 $4.99
Buy Now
Read A Sample
See The Reviews
See The Full Series
Available in:

Kindle, Kindle Unlimited

Pages:

451

Published:

March 21, 2023
The conflict and chaos in Midrath takes a turn.
Without an end in sight to the struggle, Aiden's on the verge of breaking. A new dungeon prophesizes an even more chaotic future, the icing on the proverbial doom cake. Yet, even before that time comes, he has far more pressing matters to attend to.
The Valkyr have captured Adam and the others from the school who went their own way. To add injury to insult, the captured group is forced to fight like gladiators and aid the warmongering Angels and Fallen in their conquest. Seeing no other option, Aiden has to make a hard choice: defend his new home and people and give up on completing the Destiny Quest, or become like Valkyr and accept the war they've all been thrown into without a choice.
But to add the spark to the packed powder keg, there's an entire group of deities from the Upper Realms administrating these death games, and they like to shake up the rules, because of course, someone put Loki in charge.
With many hard choices to make, Aiden must find unlikely allies and breaks free from the shackles of fate.
Will it be enough to save Earth, Zion, and himself?
Book 2 of an Apocalypse LitRPG Series from Chris Ford, the author of Dungeon Shop. This is the dream come true for every one of us who wished the world would end before a math test! Add in a System, magic, and dragons and that isn't too bad either… minus the killer monsters part…
---
The Complete Series
---
---
Other Books You Might Like
---
---