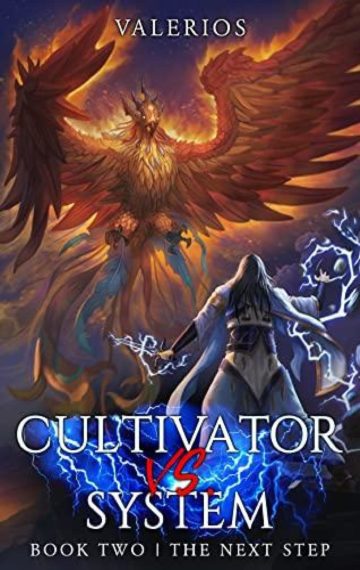 $4.99
Buy Now
See The Reviews
See The Full Series
Available in:

Kindle, Kindle Unlimited

Published:

July 26, 2022
The Cultivator grows stronger. The System gets serious.

After carving out a foothold in this odd new world, Long Fang must now defend it. Enemies swarm when the System calls for war, but cultivators thrive on the brink of disaster.

As foes of incredible strength gear up to destroy Lonely Mountain, Long Fang pulls out all stops in his quest for power. But can he make it in time, or will the sect fall?

Fortunately, he is no longer alone. The world's most inventive kobolds are about to turn the System on its head.

Book 2 of the ambitious CULTIVATOR VS. SYSTEM LitRPG/Xianxia Series. It's perfect for fans of either genre, and lovers of all things Progression Fantasy.

About the series: Follow the path of a Xianxia cultivator in a LitRPG setting. See him increase his powers and carve out a new home in a hostile world out to get him. Rejoice as he spreads cultivation to those in need, each with their own story to tell. In this journey, wholesomeness and epicness go hand-in-hand.
---
The Complete Series
---
---
Other Books You Might Like
---
---