Three years doesn't seem like too long unless you're a new parent suffering through the baby-never-sleeps stage of life. However, for Aethon Books, it was long enough to turn the science fiction and fantasy world upside down with such dynamic hits as Drop Trooper by Rick Partlow, He Who Fights with Monsters by Shirtaloon, This Alien Earth by Paul Antony Jones and hundreds more books and series.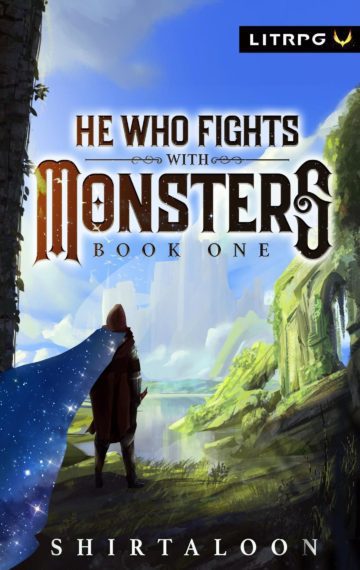 See The Book
"No one could've predicted this," says co-owner and creative director Steve Beaulieu. "[Aethon Books] has grown so fast, Rhett and I often feel like we've been swept up in the tornado from Oz and we're not in Kansas anymore."
According to the company, 2022 has even more in store for their readers and fans, including several new progression fantasy series that are sure to blow the lid off the Amazon and Audible charts (including Apocalypse Cultivation by Blaise Corvin, Primal Hunter by Zogarth, Tian by MelasD, and Kairos by Voidherald / Maxime Durand and more…).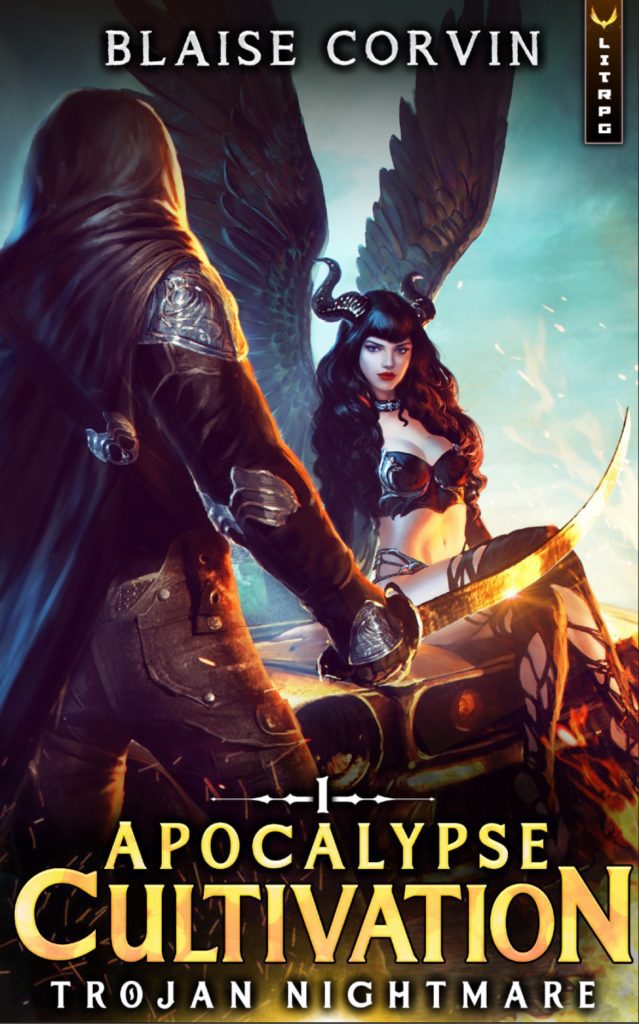 Science Fiction and traditional Fantasy won't be ignored either with Victor Gischler's A Rumor of Kings and Annihilation by Joshua T. Calvert. We can also look forward to massive team-ups from Jonathan Maberry and Weston Ochse (Sleepers) and Jaime Castle and Andy Peloquin (Dragonblood Assassin).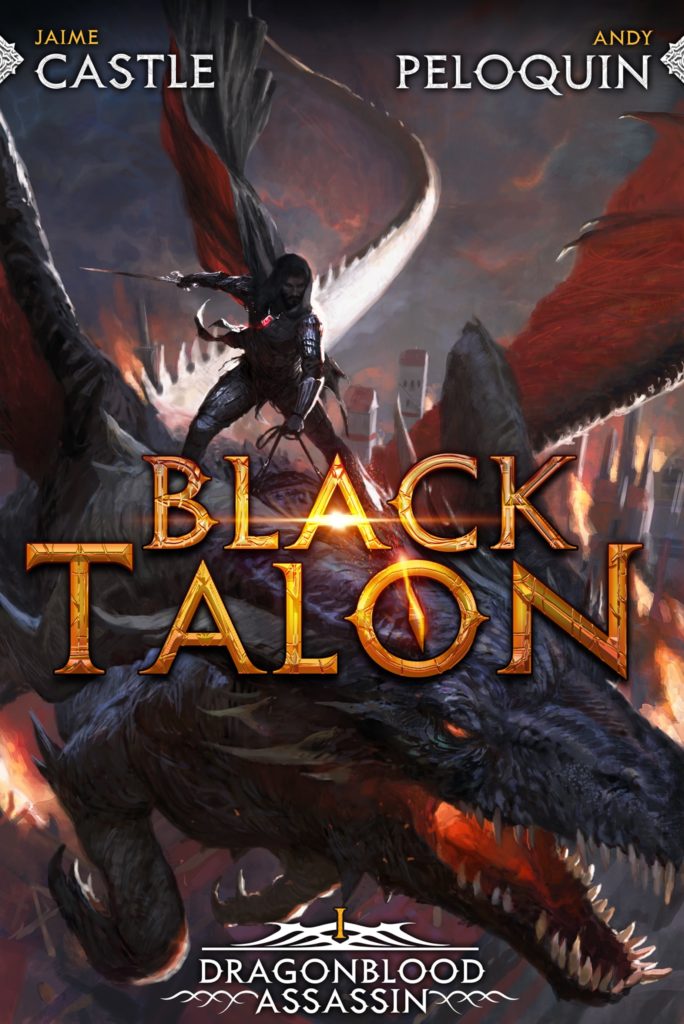 Aethon would like to thank all their readers and listeners for supporting the industry during the pandemic and making the last three years exceed all expectations.
Here's to three more!