We promised more webcomic news coming in early 2023 and we're here to deliver! We have partnered with the amazing team at the Tapas Entertainment webcomic platform (tapas.io) to co-produce webcomics for two hit series as Tapas Originals.
It is our pleasure to share the two series being prepped for adaptation. We can't wait to provide fans with a new way to enjoy these incredible stories. Further details, launch dates, talent, and artwork to come!
---
By Seth Ring – A broken game System seems determined to make everything as hard as possible for the already overpowered protagonist in this Fantasy LitRPG Series.
Domestication blends action, monsters, farming, and apocalyptic quests as it introduces the LitRPG genre to a new era of storytelling.
---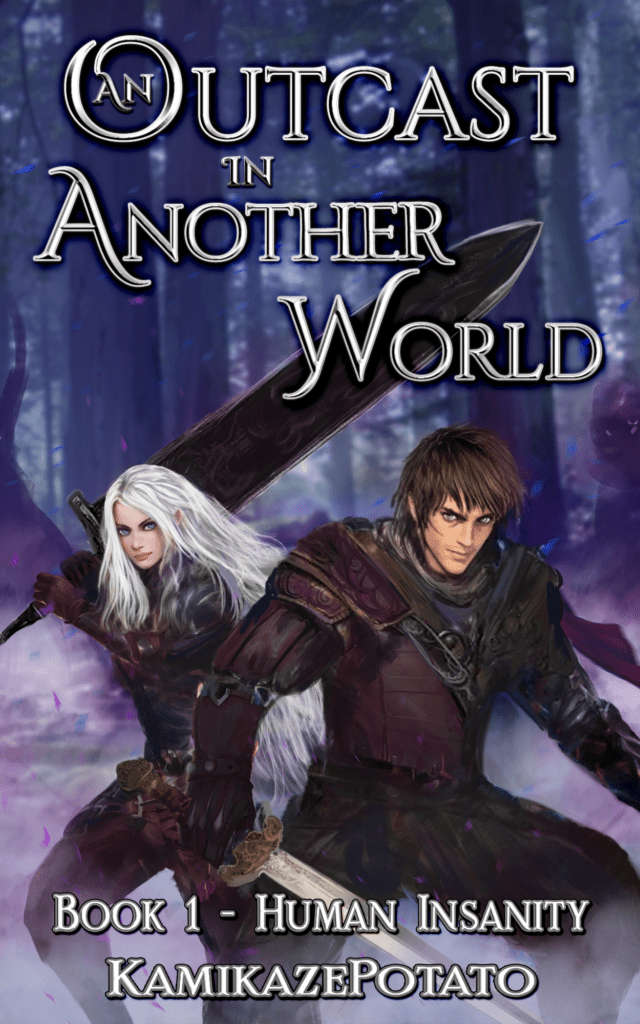 By KamikazePotato – An Outcast in Another World is a LitRPG adventure series with elements of fantasy, portal fantasy, isekai, progression, and weak-to-strong character development.
***Starting as a web-serial, it has become a bestselling series of novels that were originally self-published. Aethon is excited to announce its long-awaited acquisition of this series, with a relaunch featuring new covers soon to come. So be on the lookout!
---
About Tapas
Tapas has created a community of more than 13M registered users with stories from 75,000 creators and published over 115,000 stories to date. It was the 2020 Ringo Award winner for Favorite Publisher and received its first Eisner nominations in 2021. In 2021, Tapas Media joined forces with Kakao Entertainment to expand their global storytelling footprint. For more information, please visit Tapas.io.