We're starting a new thing this month on aethonbooks.com, to help make sure our readers don't miss any of our hottest new releases. Every month we'll be posting right here about all of the new series we're unleashing upon the world for that month.
Please note: For now, this is just for new Book 1's and standalones, not sequels. As always, you'll see all of our new releases on our home page for every series. This is just an extra spotlight on the fresh series coming monthly from new and bestselling authors alike!
Here is what you can look forward to in February:
---
By J.D. Olson (Releasing 2/21/2023)
Lightning brought her back. Now, it's her best weapon to survive the apocalypse…

When the end of the world arrived, Elysia was already dead.Amid widespread destruction, collapsing cities, and dangerous creatures, strange lightning struck her grave.

Rejuvenated by the violet lightning, life returns to her broken body. Elysia must find a way to harness the element in her veins or die as she's thrust into a dangerous new world.

Better than being dead.

She was always a free spirit, and survival is just another challenge. But as she powers up, something constantly nags at her… That maybe, just maybe, her family is still alive somewhere out there.
About the Series: Don't miss the start of this new action-packed LitRPG Apocalypse series about a reincarnated loner turned lightning-thrower. She'll carve out a place for herself in a world changed by a System, conquering zombies, dungeon bosses, and worse, all while fast-traveling on a yacht.
---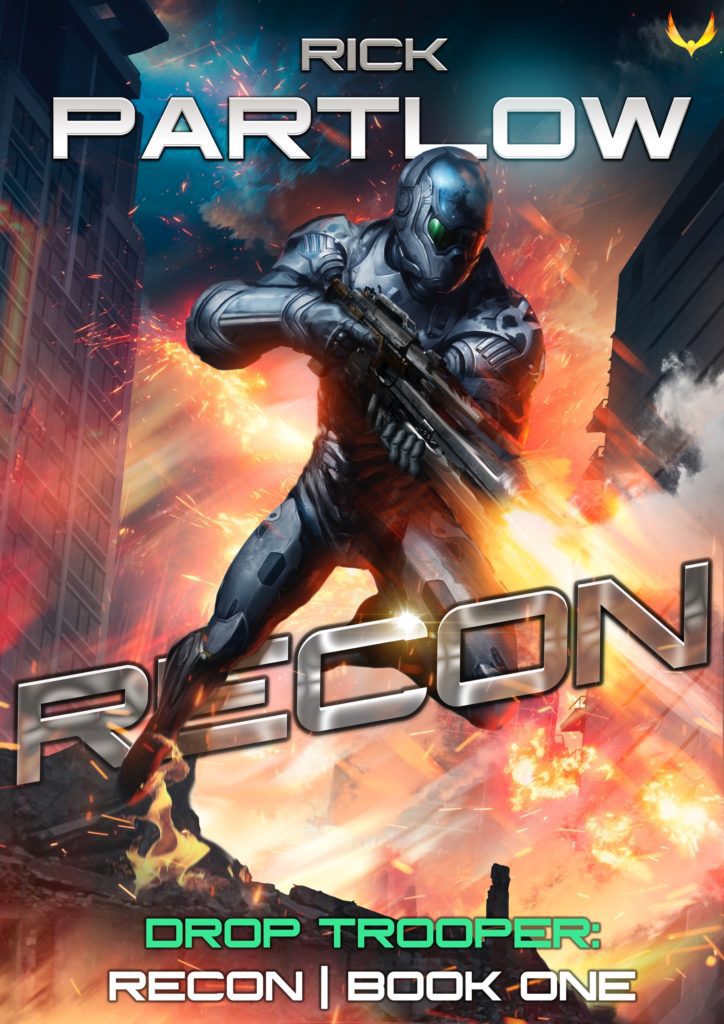 By Rick Partlow (Releasing 2/21/2023)
Tyler Callas is the pampered heir of a high-level Corporate Council executive, groomed from birth to take a seat beside her as a member of the ruling class of the Commonwealth society.

But the bloody war with the alien Tahni has hit close to home and Tyler wants to join the military, something his powerful mother won't allow.

Desperate to escape her control, Tyler changes his identity to Randall Munroe, a product of the poverty-stricken Underground, and enlists in the Marines.

There he flourishes, becoming a member of an elite Force Recon unit and striking deep behind enemy lines.

But when his platoon is assigned to take back the colony on Demeter from the Tahni, the mission falls apart, most of his comrades are killed and Munroe is wounded, separated from his unit and left for dead on an enemy occupied world.

With no other choice, he organizes the civilian colonists into a resistance movement and begins fighting against the occupation with limited supplies and no support.
About the Series: Set in Rick Partlow's bestselling Drop Trooper Universe, this is Military Science Fiction the way it's meant to be!
---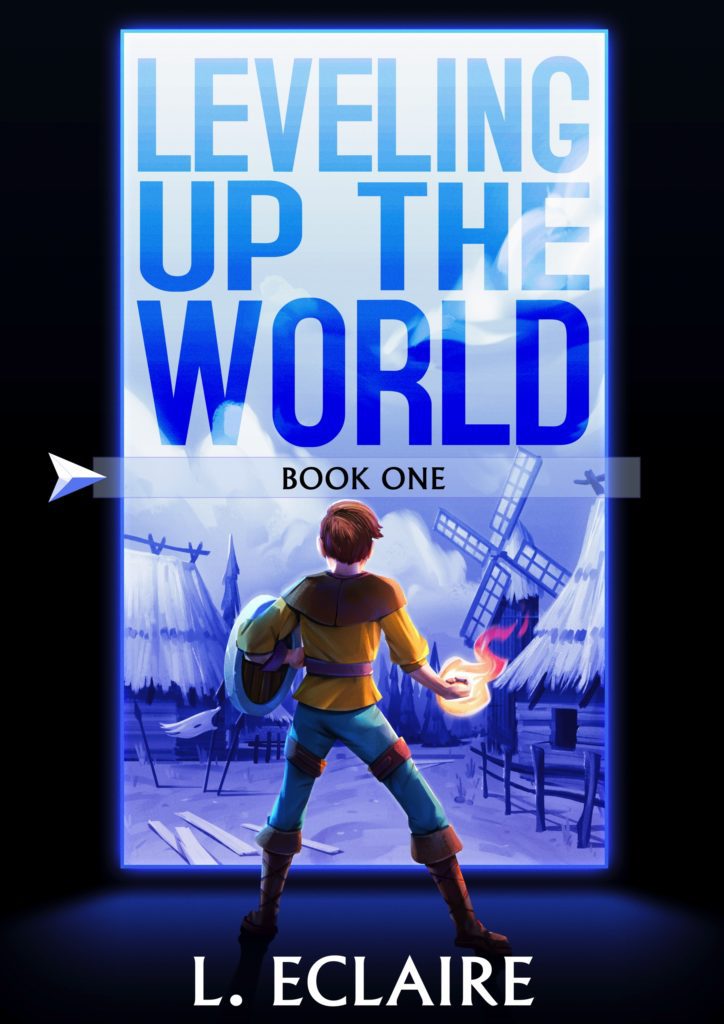 By L. Eclaire (Releasing 2/28/2023)
With endless miniature worlds locked inside of sentient items, Adventure never ends.

After his first college party, Dallion wakes up alone in a small medieval village in the middle of nowhere. First, he needs to figure out his where he is and how to survive a mysterious world filled with magic and monsters.

Then, he must uncover the secrets of being 'awakened,' which, apparently, he is. Objects in this new world are sentient, allowing the 'awakened' to mend or upgrade them by traveling into the object's unique realm and defeating the guardians that lie within.

So many worlds to explore… So much time…
About the Series: Experience the start of a unique spin on Isekai LitRPG filled with countless new pocket-realms to explore. A zero-to-hero slow-build Progression Fantasy you won't be able to put down.