It is our great pleasure to announce that we have signed Harmon Cooper to a 3-Book deal to write a Fantasy LitRPG series for Aethon Books titled REBORN ASSASSIN.
Set to be released in Late 2023 or early 2024, REBORN ASSASSIN is set in a dark fantasy world rife with treachery, where master assassin Ghost is betrayed and left for dead by his former allies.
A mysterious force resurrects him, bestowing upon him supernatural abilities and a second chance at life. There's just one catch—Ghost has been reincarnated into the body of a teenager…
Equipped with a potent stat system for rapid learning and adaptation, Ghost plans to embark on a relentless quest for revenge. But first, he must navigate the complexities of his new life, from his sister Katya to the academy he attends. In a high-stakes race against time, Ghost must navigate a treacherous path to settle old scores, while discovering just how far he's willing to go for vengeance.
With every step he takes, Ghost uncovers chilling secrets that reveal the true nature of his enemies—some of whom are far from human…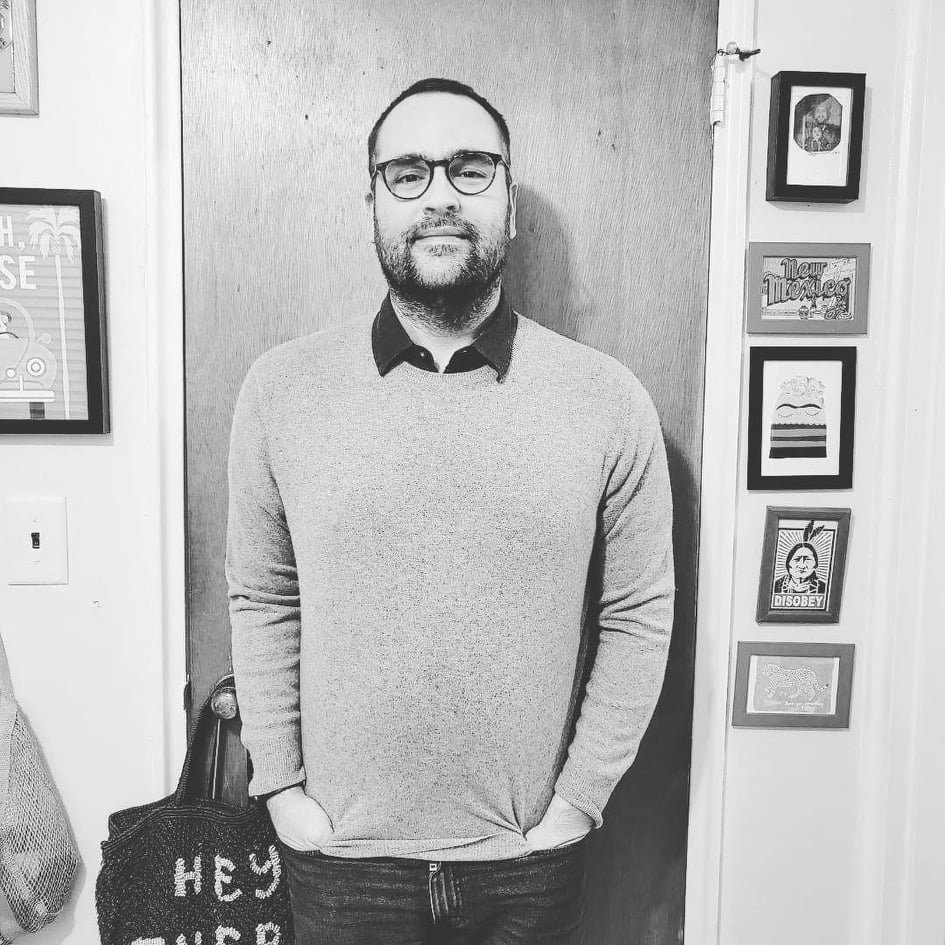 Harmon is the author of over 75 published works in the LitRPG, cultivation, post-apocalyptic, and progression fantasy genres.
After liveing in Asia for five years, he drew the core of his inspiration from his time traveling in the region. In 2021, he won the LitRPG Independent Audiobook of the Year Award for Sacred Cat Island, narrated by Travis Baldree.
He strives to be as active as possible, replying to comments and engaging with his readers.