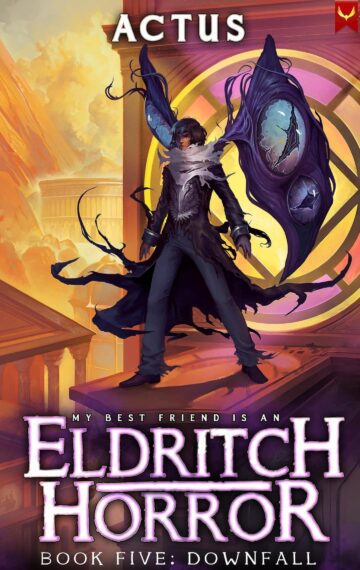 $4.99
Buy Now
See The Reviews
See The Full Series
Available in:

Kindle, Kindle Unlimited

Pages:

379

Published:

October 25, 2023
Not even the Void could hold Damien.
Damien's return to Blackmist was victorious – but it wasn't without cost. Traces of the Void linger on, interwoven through his being. He learned much while trapped within the space beyond time, but still ended up leaving with more questions than answers.
Henry's former compatriots continue to advance their plans on the Mortal Plane, and Second's power grows with every passing day. Everyone seems to have their own agenda, but the only thing Damien truly cares about is protecting himself and his friends.
When one of those friends goes missing in Mountain Hall, one of the other Mage Colleges within the kingdom, Damien decides that he's done being a bystander. With Void magic pumping through his veins, he's far from the scared student that first arrived at Blackmist.
And now, Mountain Hall is about to find out just how powerful he's become.
Book 5 in the My Best Friend is an Eldritch Horror Series. It's slice-of-life mixed with LitRPG in a magic school setting. A slow build power fantasy from Actus, the bestselling author of Morcster Chef.
---
The Complete Series
---
---
Other Books You Might Like
---
---