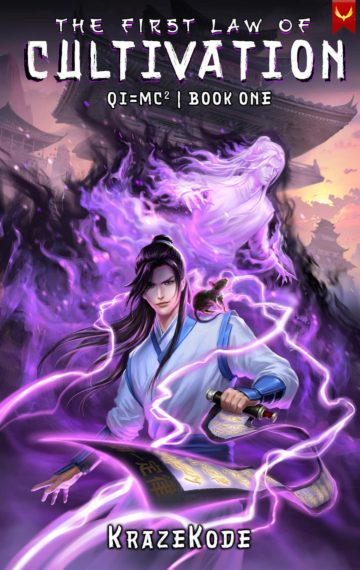 $4.99
Buy Now
See The Reviews
See The Full Series
Buy The Audiobook
Narrator:

Pavi Proczko

Available in:

Kindle, Kindle Unlimited, Audiobook

Pages:

738

Duration:

21 hrs and 52 mins

Published:

June 13, 2023
What happens when cultivation meets mad science?
Lu Jie woke up in a world filled with scheming sects, arrogant young masters, and the mad chase for the immortal heavens. He wanted none of it, and soon finds himself beaten bloody in a spar he didn't remember and treated as less than worthless.
But his plan to escape the sect is interrupted by an old Alchemist's pills that heal him within moments—a magical cure.
These medicines ignite the flame of curiosity to learn true magic in him, rekindling his love of discovery. Lu Jie sets out to study the immutable truths hidden within the world, and soon finds an all new path of cultivation that could take him to the very top.
Time to make some drugs… err… "alchemy pills".
Don't miss the start of an epic Xianxia Cultivation Series perfect for fans of Beware of Chicken and Cradle. The series features weak-to-strong power progression, a light scientific approach to magic, tons of alchemy, spirit beast companions, and so much more.
---
The Complete Series
---
---
Other Books You Might Like
---
---