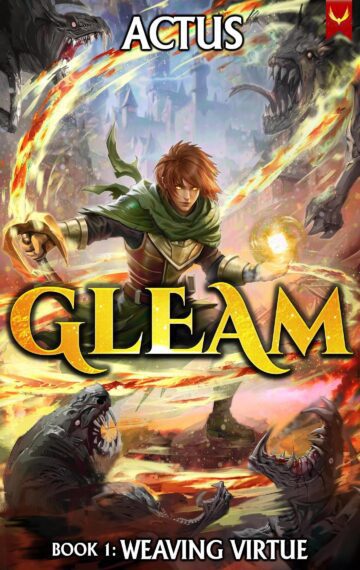 $4.99
Buy Now
See The Reviews
See The Full Series
Narrator:

Ralph Lister

Available in:

Kindle, Kindle Unlimited, Audiobook

Duration:

19 hrs and 49 mins

Available:

December 5, 2023
Everybody wants a second shot at life…
Few get that restart. Chosen by roaming angels and sent off to another world full of magic and cultivation, where they can live in ways that could only be dreamed of on earth. Where the only thing that dictated their fate was power.
Anyone who met Chance would have agreed that he deserved it more than most.
Life isn't that easy. Just like everything else, there are rules and regulations—and Chance didn't make the cut. Not until a lucky encounter gets him a one-way ticket to his future. A world where he can make something of himself.
If only he hadn't landed in the middle of an endless maze full of monsters salivating for his life. Isolated and lost, the only thing Chance has to work with is his strange, luck-based magic and his determination to finally live a life worth living.
Fortunately, he has a whole lot of good Karma built up.
Don't miss the next hit Progression Fantasy Cultivation series from Actus, bestselling author of Blackmist & Cleaver's Edge. Join the adventure of a Karmic Cultivator in a brutal new world who refuses to compromise his values on his quest to grow stronger. Sometimes, luck isn't all it's cracked up to be.
---
The Complete Series
---
---
Other Books You Might Like
---
---