Aethon Books is thrilled to announce one of our newest endeavors. We have partnered with the good folks at Moonquill to co-produce webcomics for three series, with plans to begin releasing in 2023.
Moonquill has already had success in the hit Lord of Goblins webcomic, and in partnering with them, we plan to hit the ground running in this rapidly growing space in the publishing industry.
It is our great pleasure to share the three series prepped for adaptation below. This isn't our only foray into the webcomics space planned for the coming year, so be on the lookout for more announcements!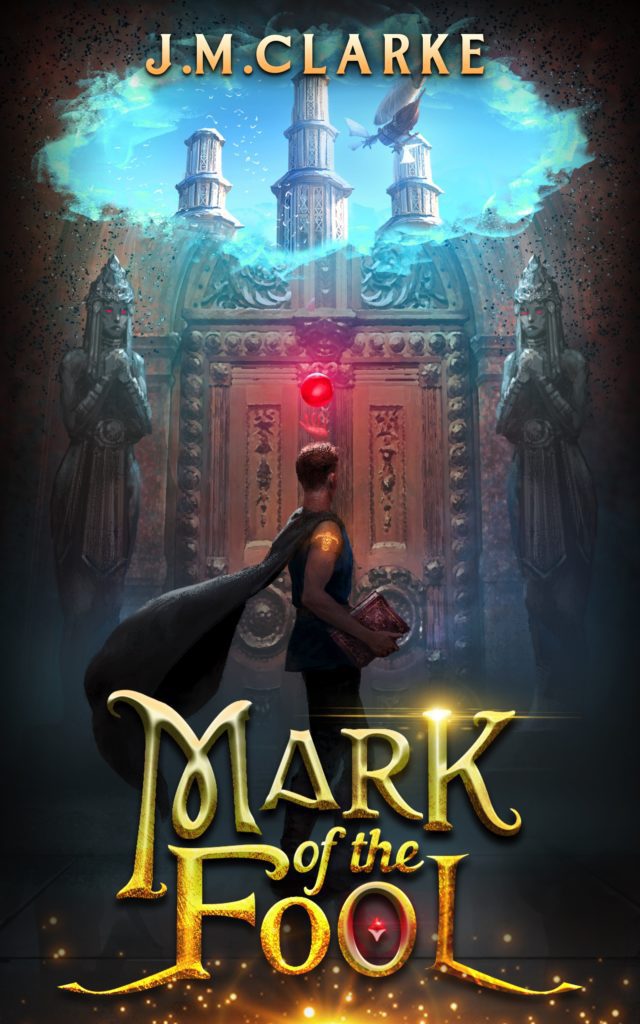 Mark of the Fool, by J.M Clarke – This Progression Fantasy series rose to popularity as a serial, earning more than 10 million views on Royal Road alone. It went on to become a bestseller on both Kindle and Audible with thousands of sales across the board in only a few short months. It's a coming-of-age magic academy series with a weak-to-strong progression into power, a setting inspired by D&D, filled with detailed world building, magical science, action, comedy, slice-of-life, and GameLit elements.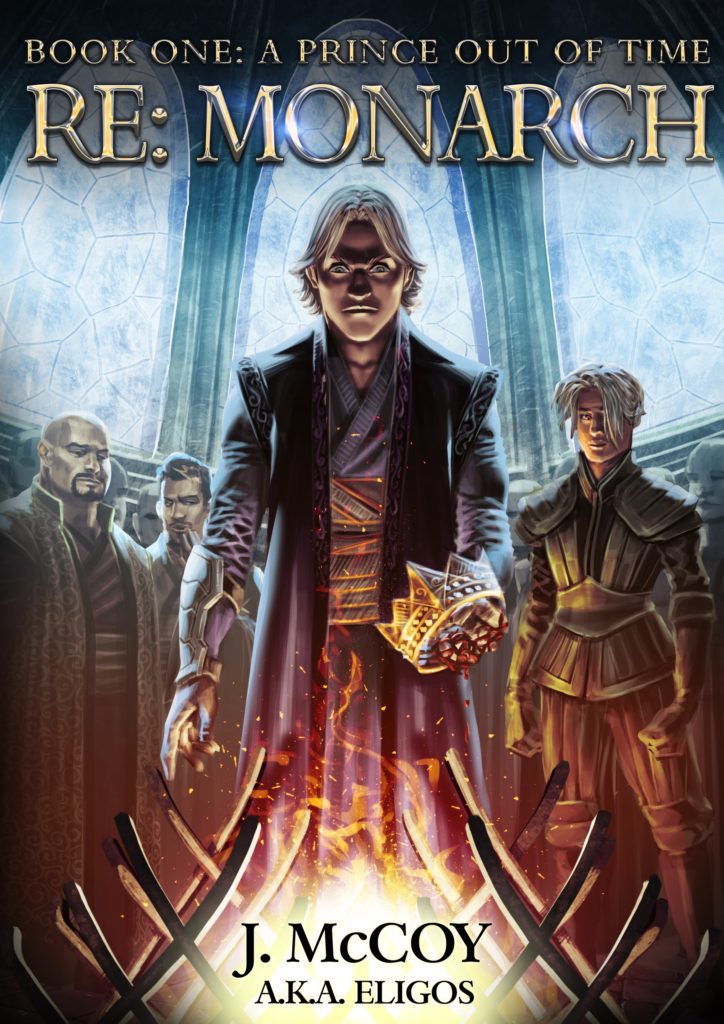 RE: Monarch, by J. McCoy – After cementing itself as one of the most beloved fantasy web serials on the internet, RE: Monarch comes to Kindle and Audible with huge success. It's a progression fantasy set in a time-loop about a spoiled prince who discovers what it means to rule. Watch as he gains power, learns magic, forges alliances, and delves deeper into the mystery of the loop itself, and the nature of his relationship with a ruthless antagonist.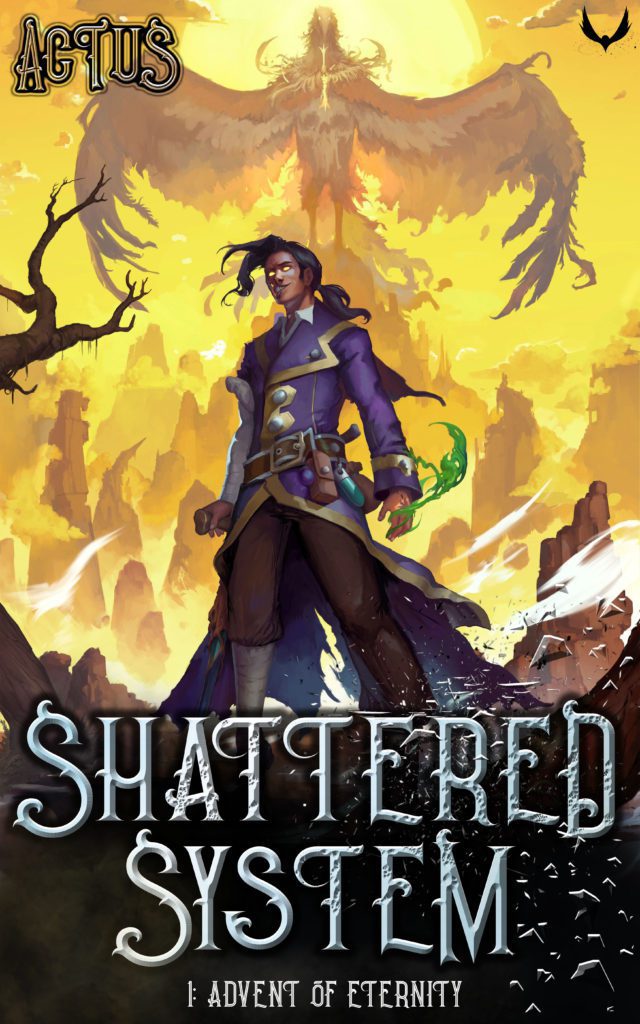 Advent of Eternity (Shattered System), by Actus – Actus is a prolific young author behind hits such as Blackmist and Cleaver's Edge. This is his next series about a tactician with access to a System, his crew, and his quest for mortal revenge against Gods who've spent eons taking advantage of the living. Author MelasD (V.A. Lewis) has this to say about it: "Actus has written another fantastic story with a uniquely specialized protagonist."