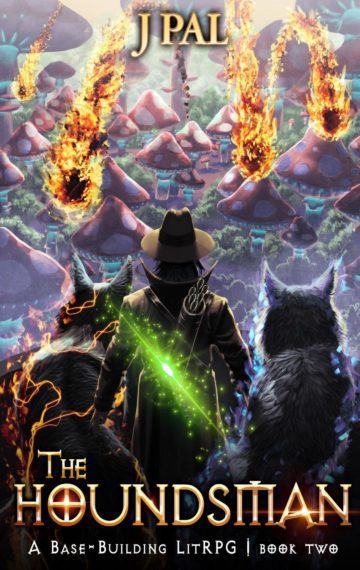 $4.99
Buy Now
See The Reviews
See The Full Series
Available in:

Kindle, Kindle Unlimited, Print

Pages:

398

Published:

February 8, 2022
The walls might be high, but are they enough to protect the pack, his land, and its people?
Flint thought over a decade in the Iron Army's Building Division gave him enough experience to complete the life quest. He was wrong. Restoring the Slumbering Fort and awakening proved no challenge for a man of his talents. However, protecting it and Lea's Slumber from looming threats is an entirely different story.
The first two attacks were minor. Now more formidable threats are on the way.
Fortunately, Flint has his pack and the Woodson Council by his side. When the Iron Army returns and the Wyld inevitably arrives, they'll need to work together. However, every faction has its own agenda and interests.
Flint must learn where to give ground and where to draw the line. Otherwise, if external threats don't doom the Champion of Equilibrium's future, someone on the inside will.
Book 2 in the Houndsman Series by J Pal is here. Have you been dreaming of a LitRPG Series with kingdom-building, flashy skills, and evolving dogs? Well, you just found it.