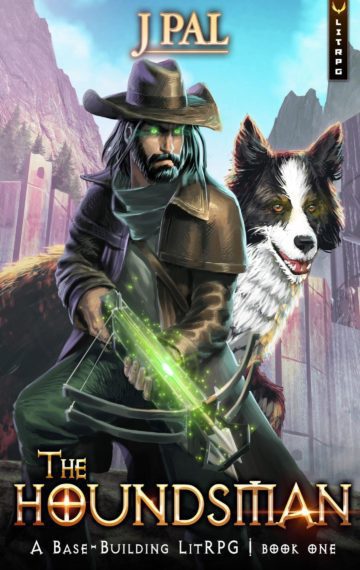 $4.99
Buy Now
Read A Sample
See The Reviews
See The Full Series
Narrator:

Jack Voraces

Available in:

Kindle, Kindle Unlimited, Audiobook

Pages:

402

Duration:

14 hours and 12 minutes

Published:

November 16, 2021
Build his Fortress. Grow the Pack. Save the Realm.
After serving two terms in the Iron Army's Building Division, Flint Woodson is done with it all. With his four-legged friend at his side, he wants nothing more than to find a remote settlement, work as a guard or a builder, and find a wife.
He doesn't care about filling his remaining nodes with Skill Stones or wasting his life looking for a Class. Wyldbloods like him aren't destined for greatness.
But the realm is at war. The Fae are sick of humankind violating their treaties, their Wyld armies taking to the fields.
And Flint's plans go out the window when the Diskverse sends him a Life Quest.
Reawaken the Sleeping Fort.
Protect the village of Lea's Slumber.
Give the Champion of Equilibrium time to grow.
Saying "no" isn't an option when the quest involves the word 'Champion'. Not if Flint wants to save the realm and have somewhere left to one day to live out his dream.
Have you been dreaming of a LitRPG with kingdom-building, flashy skills, and evolving dogs? Well, you just found it. The next series from the hit author of They Called Me Mad is here! Grab your copy today.