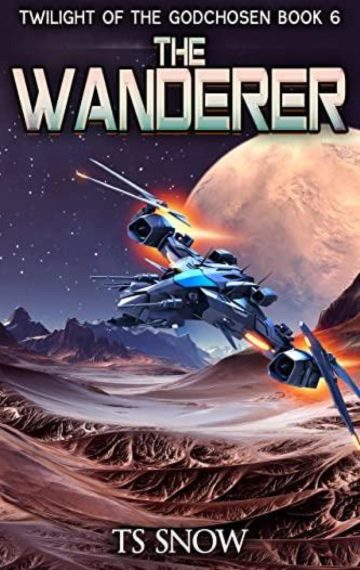 $4.99
Buy Now
See The Full Series
Available in:

Kindle, Kindle Unlimited

Pages:

404

Published:

March 29, 2022
Twenty-eight years ago, the best man at Margrave Aric kan Ingan's wedding was given a pass to Aljansur City's Pleasure Dome. Miles Sheffield redeemed his gift, then returned to Terra, unaware he'd sown a single wild oat who flourished as the Dome's most famous employee.
Returning Aric's daughter to her father, Miles is back on Arcanis and face-to-face with a son who's the star attraction at the planet's largest brothel. Miles expects blackmail, half-brother Mark is delighted to have an older sibling, and Tam simply wants to leave his past behind.
Gaining Tam's custody, Miles takes him to Terra and a 'normal' life, but it's an uphill struggle for father and son. Miles' wife rejects her new stepson, beginning a messy intergalactic divorce; Mark helps Tam adjust to college life in the worse way possible; and then, there's the way Tam earns his pocket money…
Things eventually settle down and are going well, until…
On the way to a party, Tam and Mark disappear, their aircar found abandoned. While their frantic father searches for his sons, aided by the Peace Forces of two galaxies, the brothers are whisked away to a slave emporium in the outer reaches of the galaxy, to be sold as sex slaves.
Aware of what happens next, Tam attempts to protect Mark from the coming danger…but the two are separated. With his brother's fate unknown, it's left to Tam to survive and find his way back to Terra.
Alone.
Grab Book 6 in the Twilight of the Godchosen Series today! Scheming, intrigue, war … If you liked the characters from Firefly, with the passion and planetary intrigue of Pandora, and the action from The Tomorrow War, try Twilight of the GodChosen.
---
The Complete Series
---
---
Other Books You Might Like
---
---